PGCS is a leader in the Claims Management Industry
Quality and comprehensive claims solutions for over three decades.
Report a Claim
Find a Provider
Average Years of
Teammate Industry
Experience
Decades of PGCS
Claims Service
Government Entities
Served By PGCS
Average Years of
Teammate Tenure
at PGCS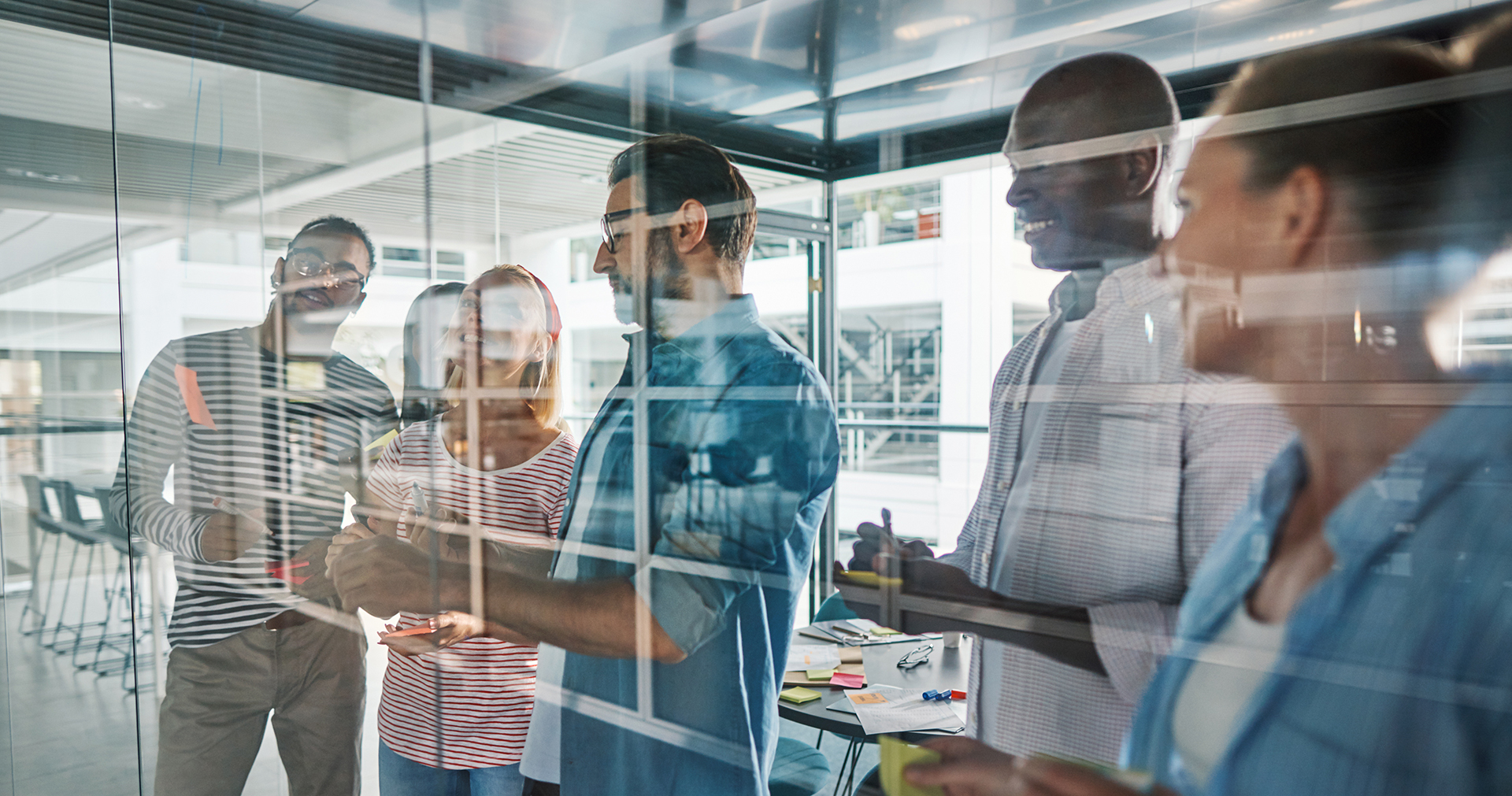 Our mission is to serve our customers and the insurance community by providing the highest quality and most proficient claim service solutions with unparalleled integrity within a team-oriented structure that rewards hard work and the opportunity for growth.
Customer Service, Integrity, Respect, Proven Experience, Teamwork
With more than three decades in claims experience, PGCS is Florida's foremost public entity third-party administration company. The cornerstones of our claims administration are communication, quick access and sound return-to-work policies. Unparalleled experience in Florida's public workplaces makes the claims process personal to each member.
Find a provider via the Coventry provider locator tool. It's provided to assist you in locating participating health care providers. The providers listed are contracted with Coventry and other top-performing networks under contract with Coventry.